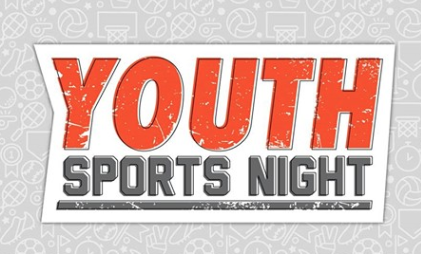 We are hosting a chess tournament in conjuction with UTRGV's baseball game. There will be an unrated and rated section.
First round will start approximately at 7:30pm
Three (3) rounds, quick rated
Game 15; delay 5
The tournament is open to all ages and participants must register online. Fifty signed chess boards, courtesy of the UTRGV Chess Team, will be awarded as prizes!